Create a putting green in less than 10 minutes. No, Seriously.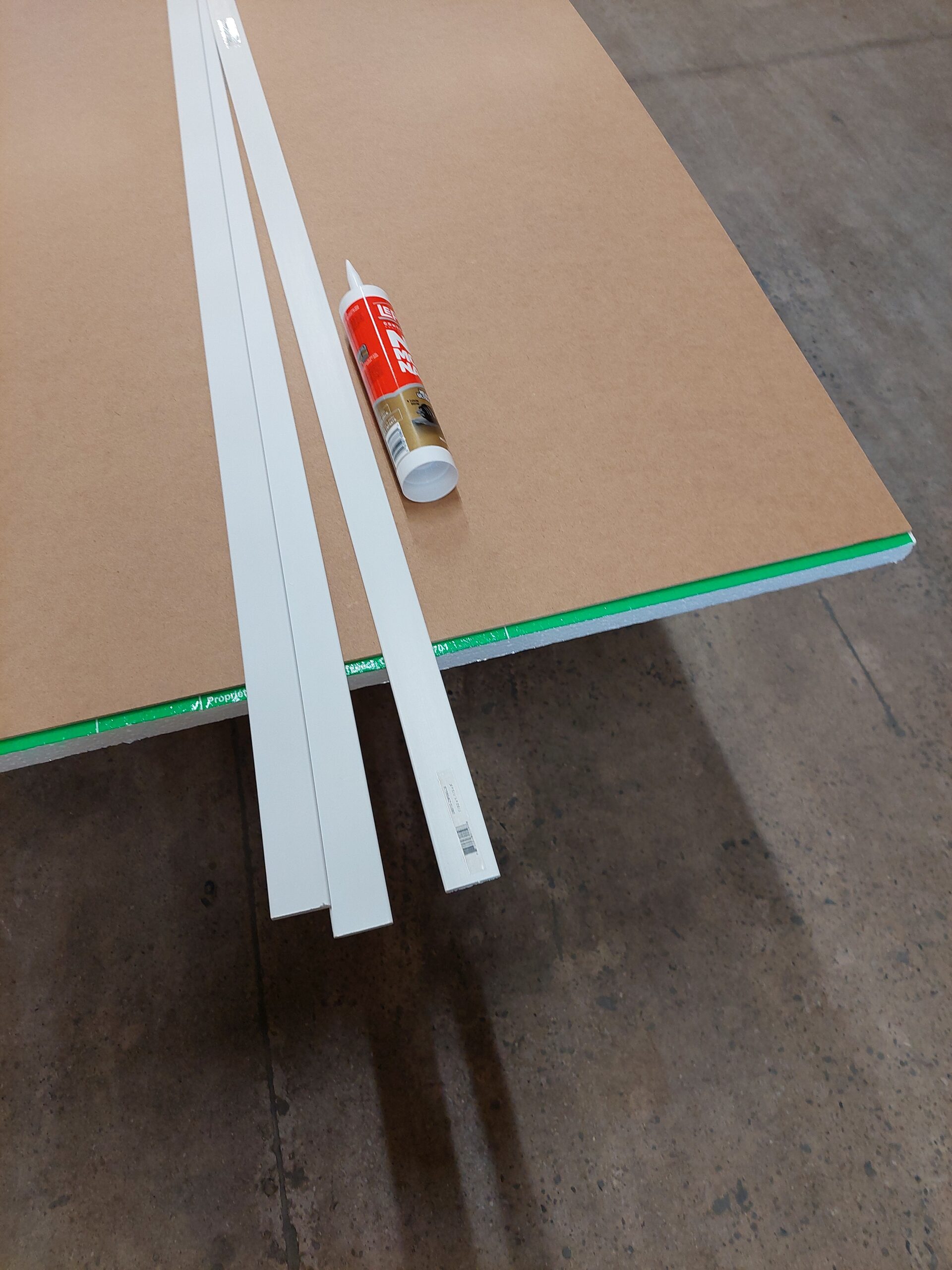 Materials Needed (All Can Be Bought from Home Depot) :
Durofoam Insulation boards – (1/2″ -3″ thickness available)
Plywood sheets – (3/8″ – 1″ thickness available)
Power Grab Express 9 fl. oz. All Purpose Construction Adhesive 662
Use Durofoam Dense foam Insulation – comes in 1-3″ thicknesses and provides cushion and a great base!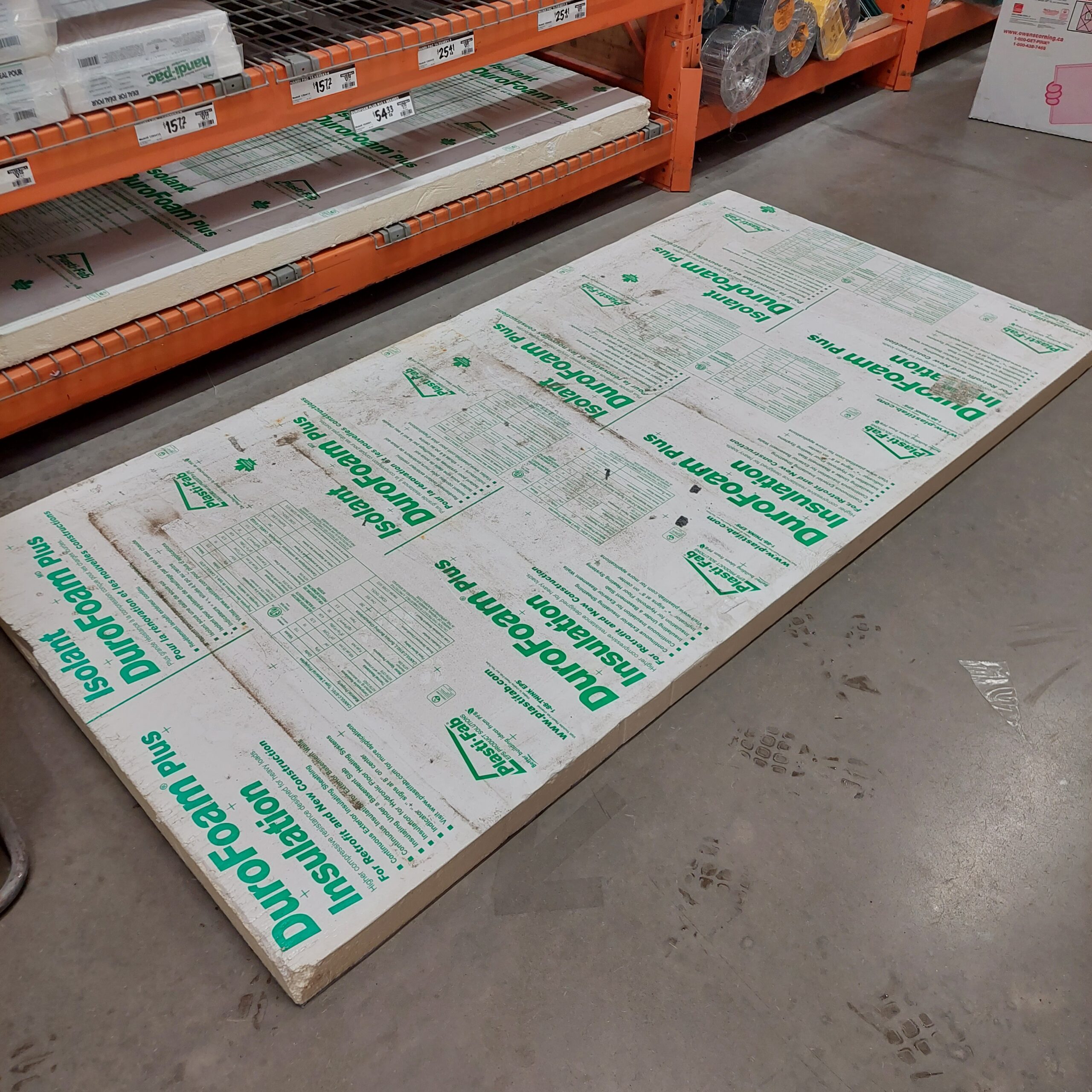 Adhere plywood sheets to insulation board using construction adhesive. LePage No More Nails works great.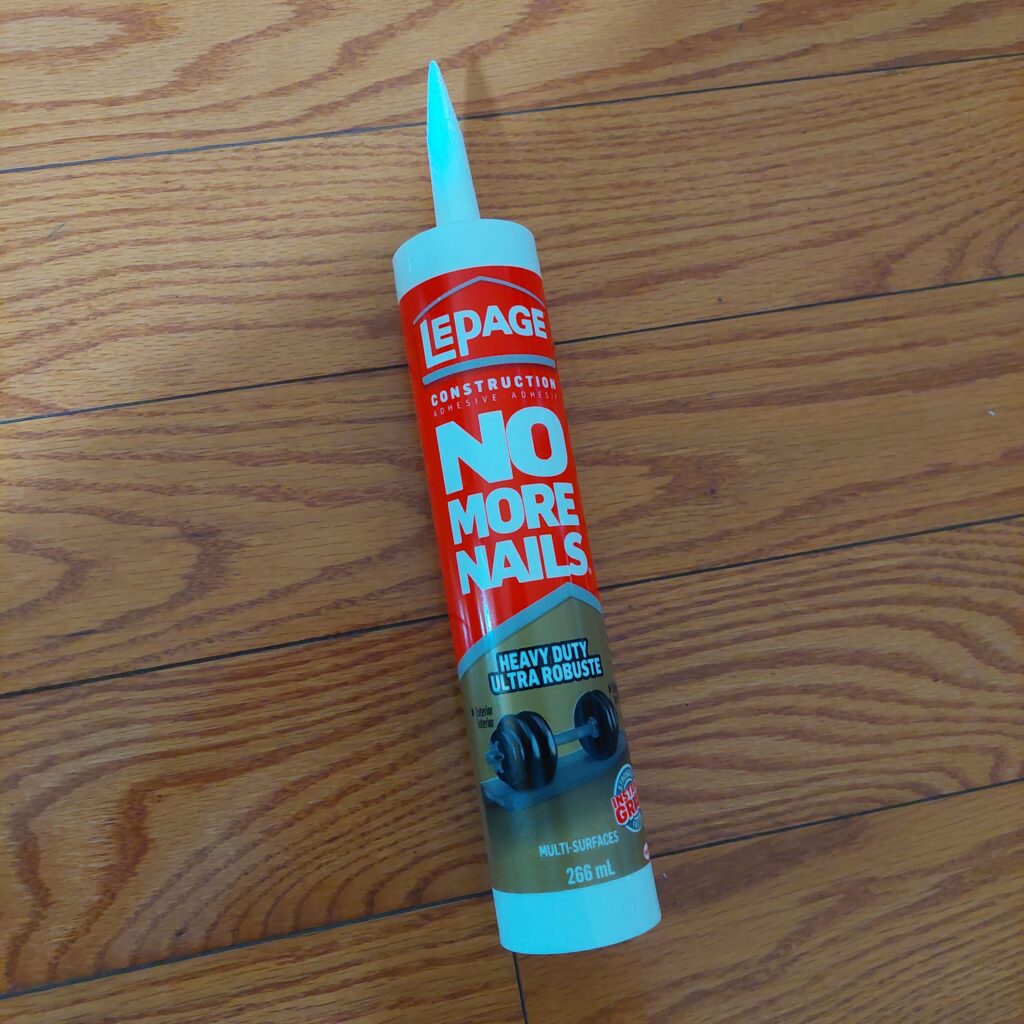 Drill Holes Using 4 1/4″ Hole Saw.