Create a putting green in less than 30 minutes. No, Seriously.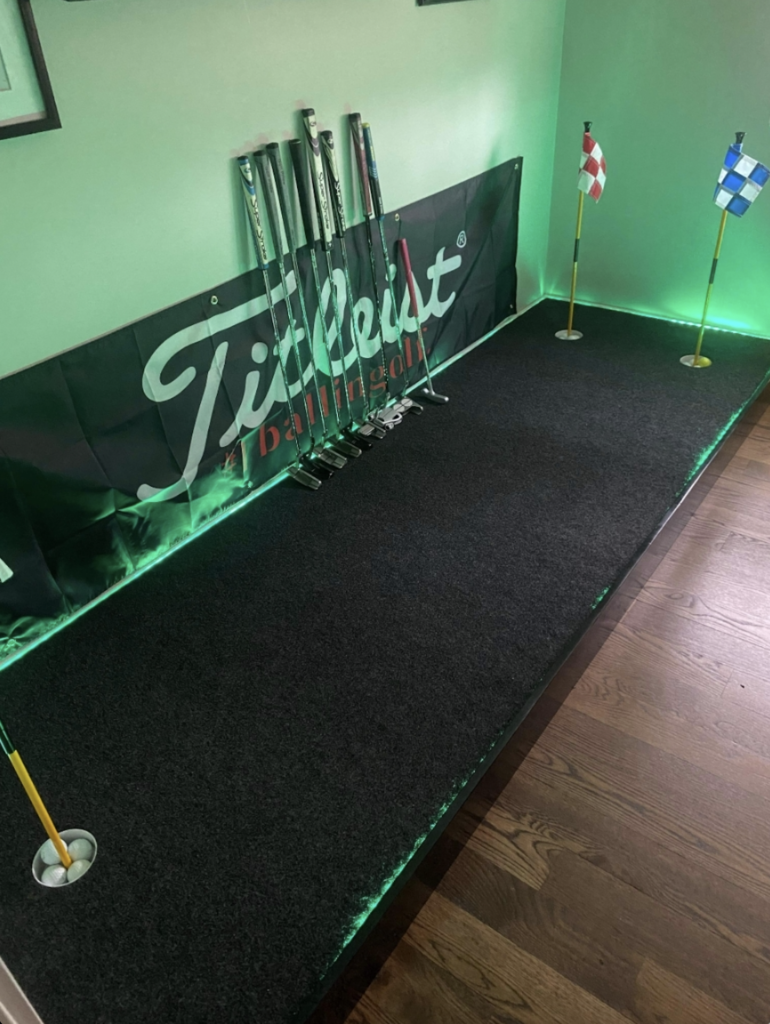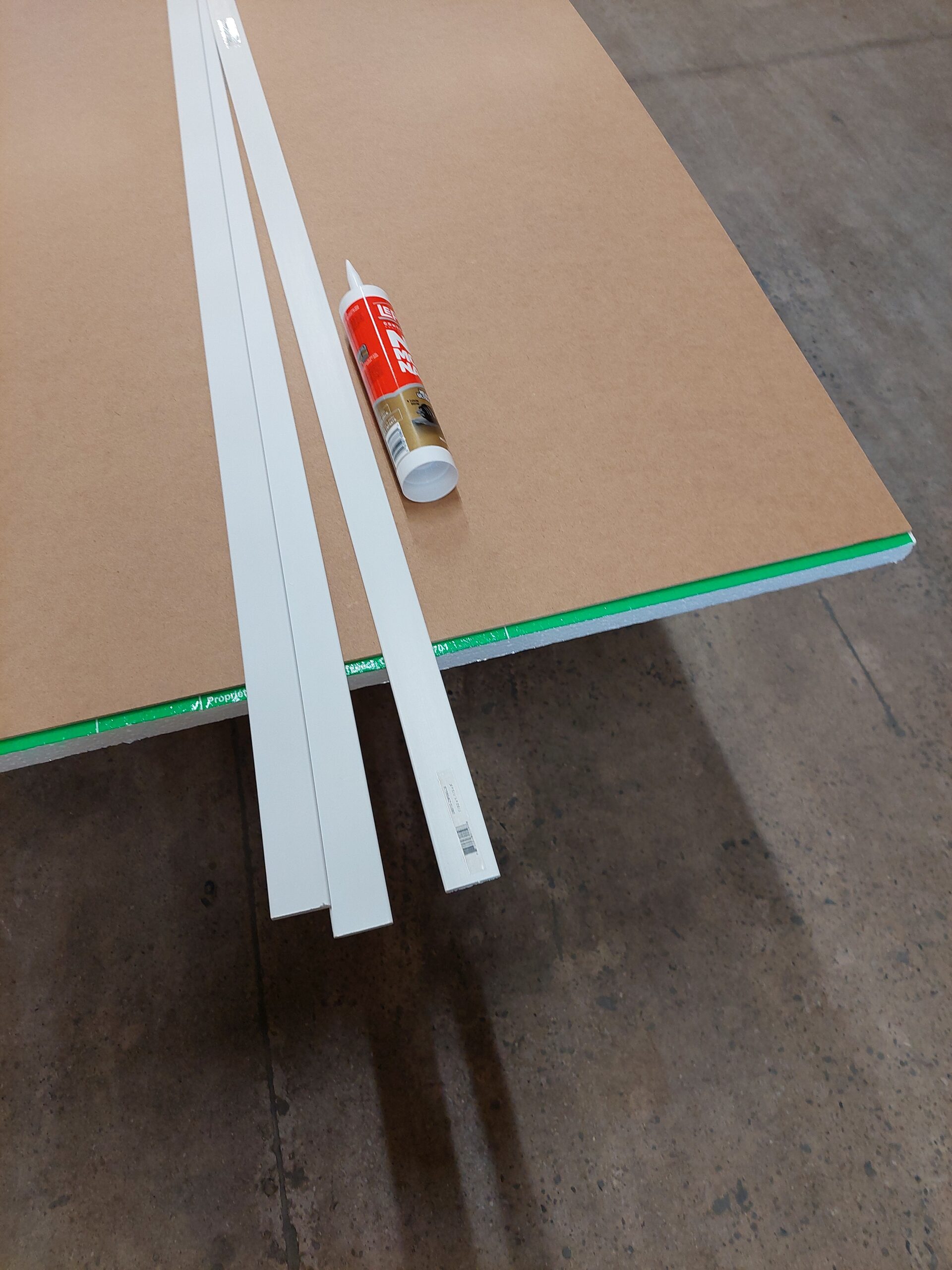 Materials Needed: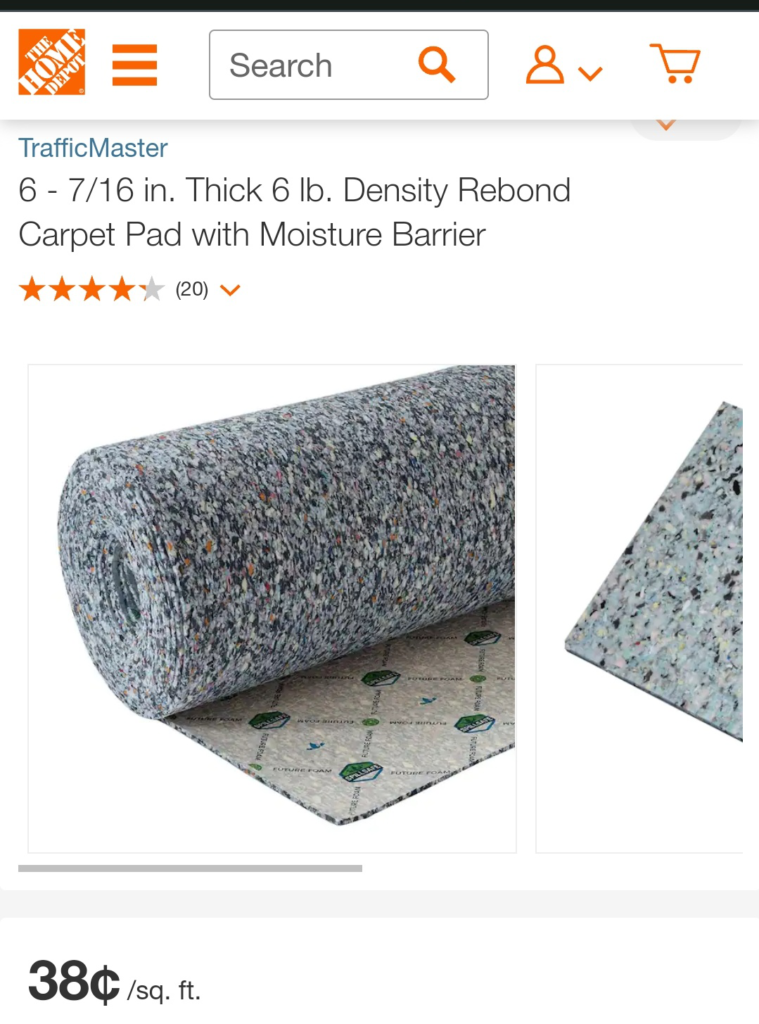 EXTRAS:
PVC flat casing for borders
Power Grab Express 9 fl. oz. All Purpose Construction Adhesive 662
Use Durofoam Dense foam Insulation – comes in 1-3″ thicknesses and provides cushion and a great base!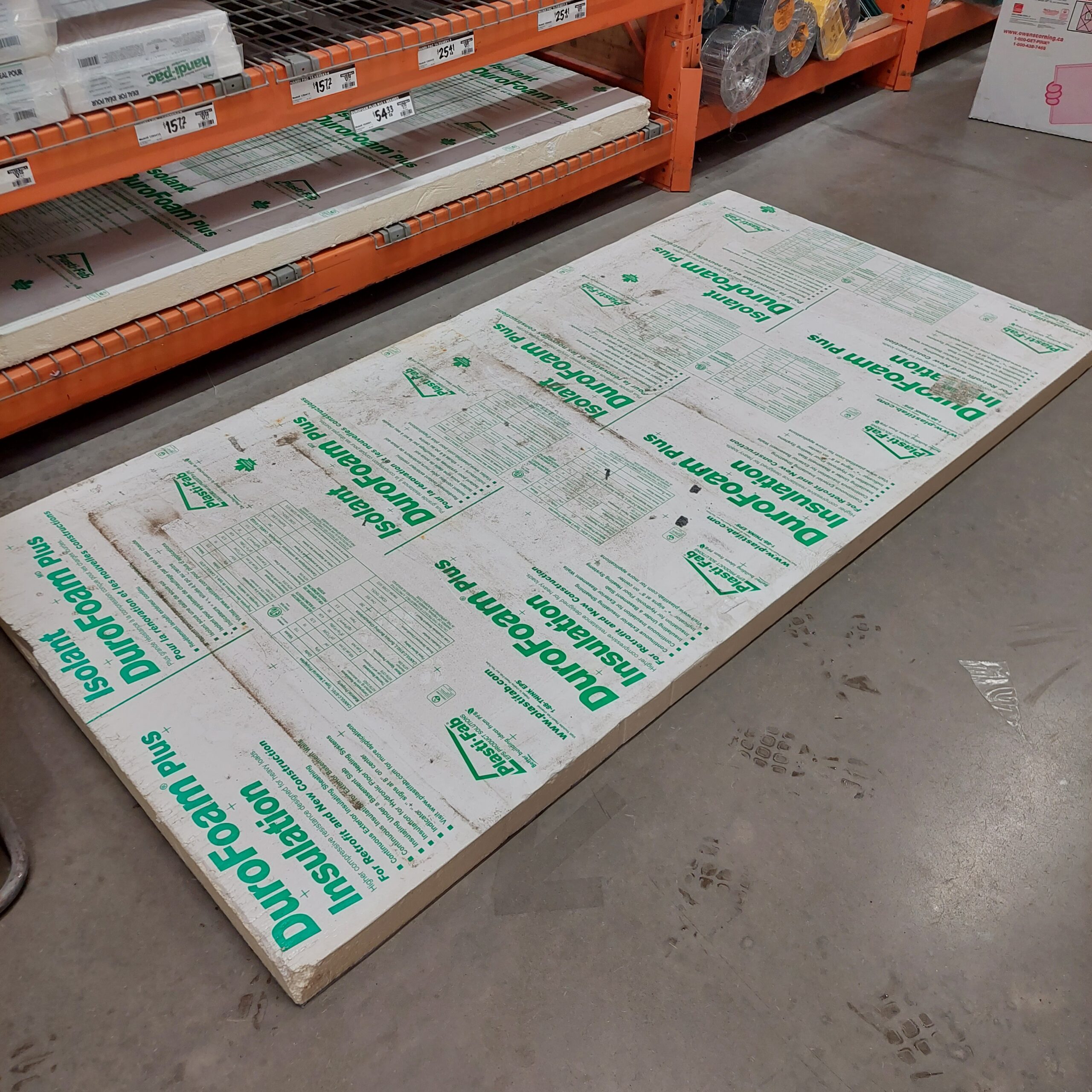 Adhere plywood sheets to insulation board using construction adhesive. LePage No More Nails works great.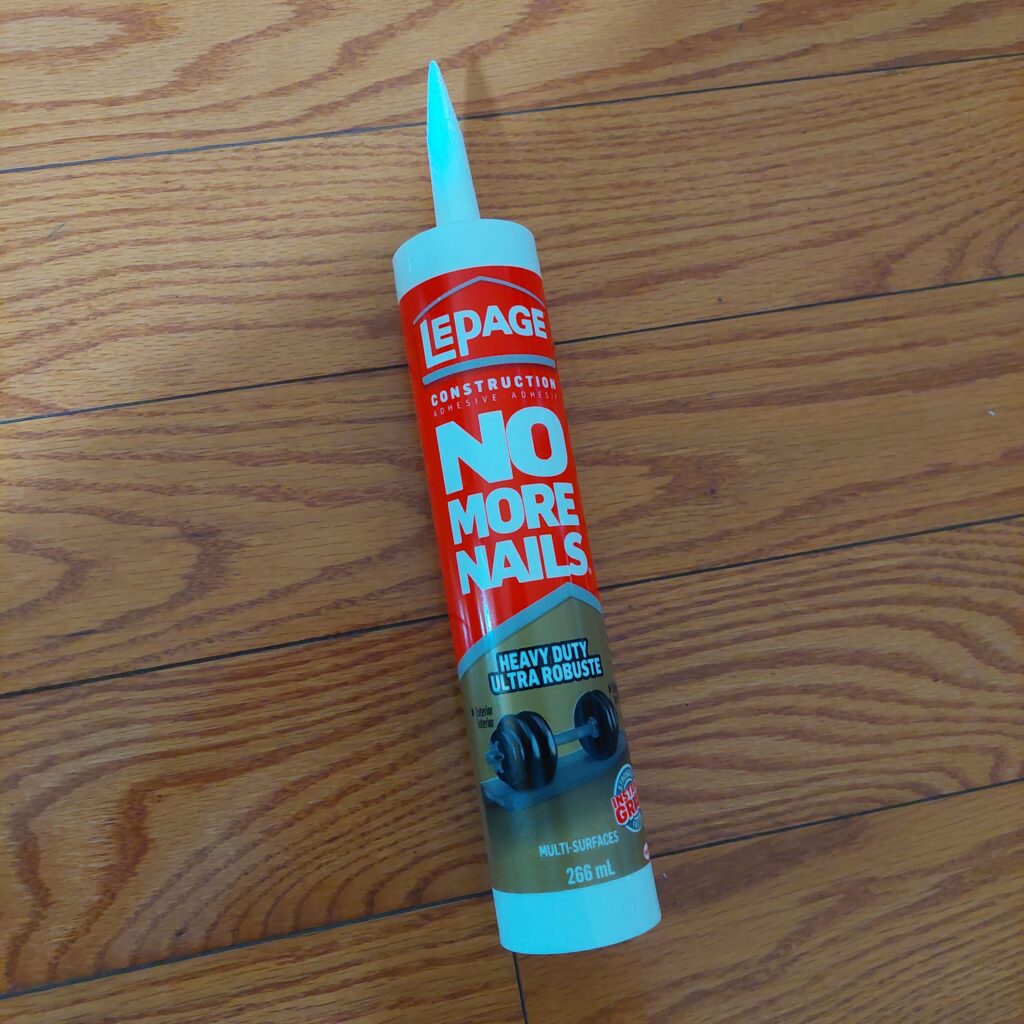 Drill Holes Using 4 1/4″ Hole Saw.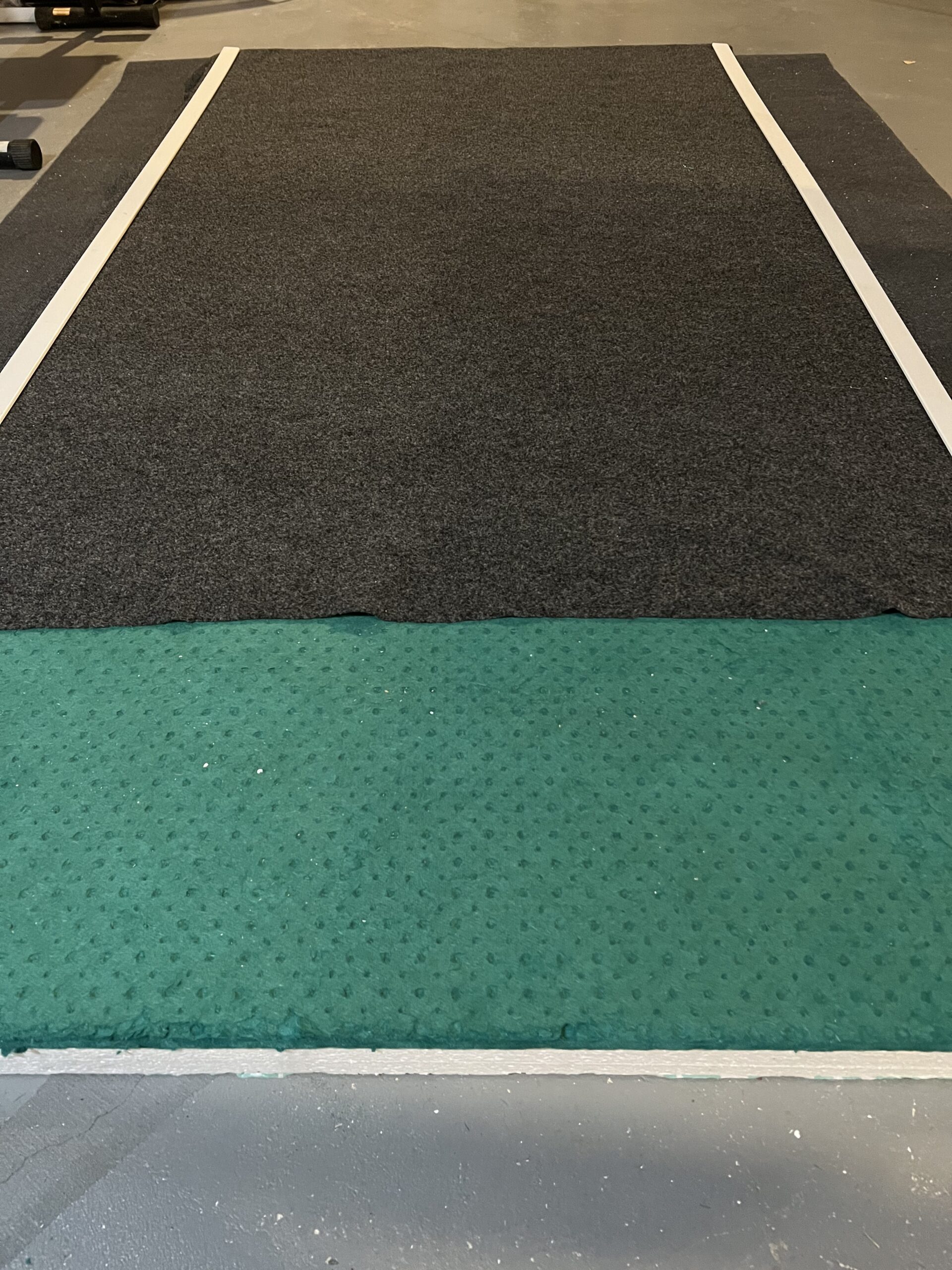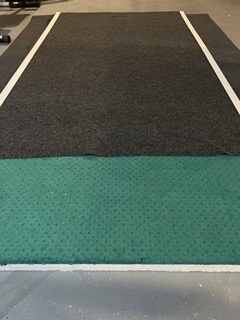 APPLY PADDING OF CHOICE TO SONOPAN USING 3M77.
APPLY CAMRY CARPET USING 3m77 AND LET DRY FOR 24 HOURS! ENJOY! 🙂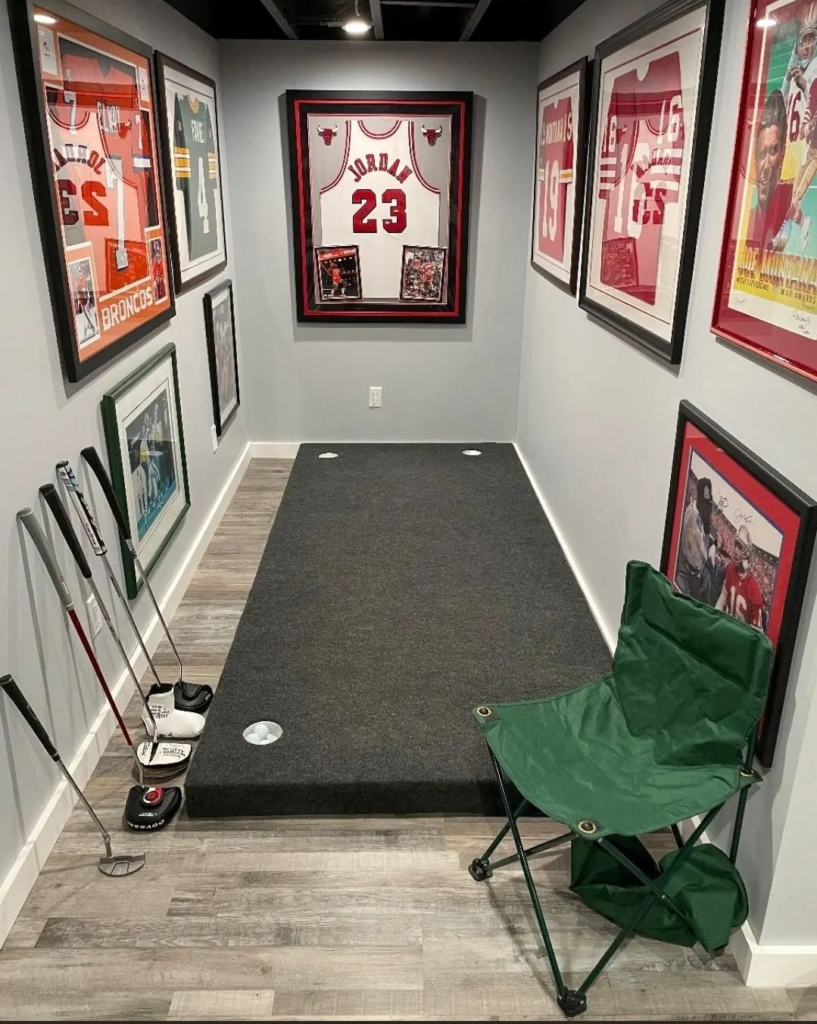 LINK FOR 10′ CAMRY TRUNK ROLL —-> https://camrygolf.com/product/54-x-120-camry-golf-carpet-2/
LINK FOR 4″ DEPTH CUPS —-> https://camrygolf.com/product/4-regulation-size-putting-cup-1-piece/
LINK FOR MENARDS CARPET PADDING(THEY OFFER FREE SHIPPING TO YOUR DOOR) —-> https://www.menards.com/main/flooring-rugs/carpet/carpet-pad/future-foam-genesis-7-16-thick-6-lb-density-rebond-carpet-pad/genesis716st/p-1444430782357-c-6539.htm?tid=6408893579742641546&ipos=4