An indoor putting green could be extremely valuable. It could be for you, or it could also be a practice area for your son/daughter. We at Camry see it as an investment. There's no better feeling than putting at home while watching the game or the weather isn't cooperating. An indoor putting green is not appreciated enough until it's 100+ degrees outside or below 0 and freezing! Oh and, here's a cool thing about the material we use….
Camry Carpet is used by PGA Tour Pros!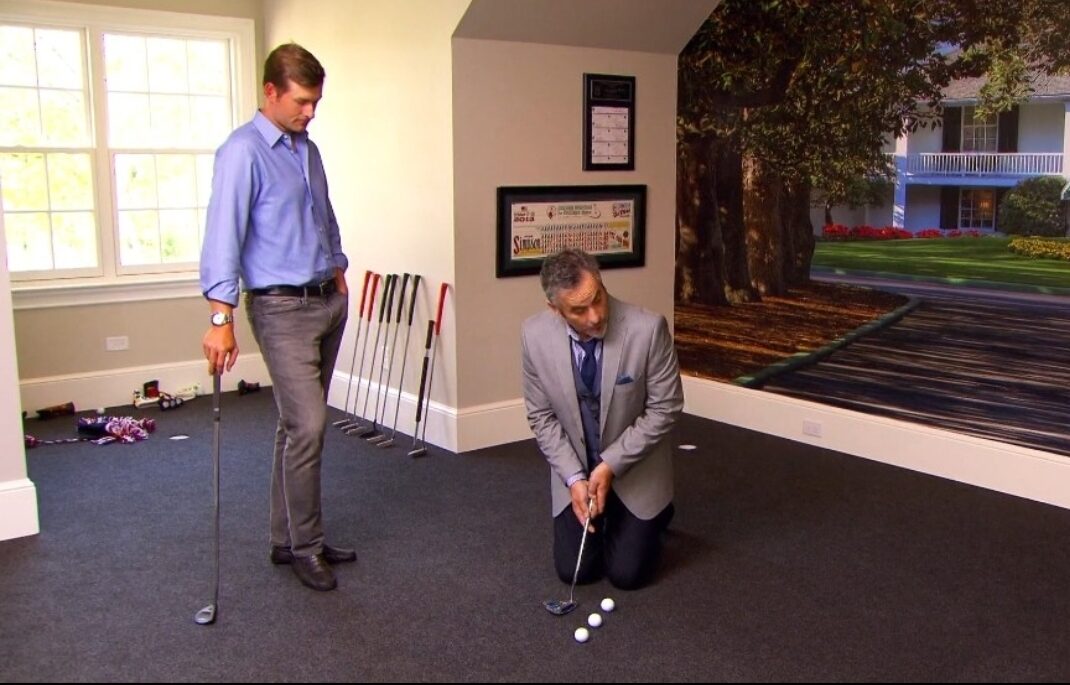 If you have some pretty basic tools lying around and are at least a little handy, you can do this no sweat. For reference, a 4'x15′ green like the one below would cost ~$250 to build – carpet and all materials in!
Links to the exact items I purchased to build this green will also be listed.
Before you get to the Indoor Putting Green DIY Plan, Here are some photos of customer projects to get an idea of what we are building!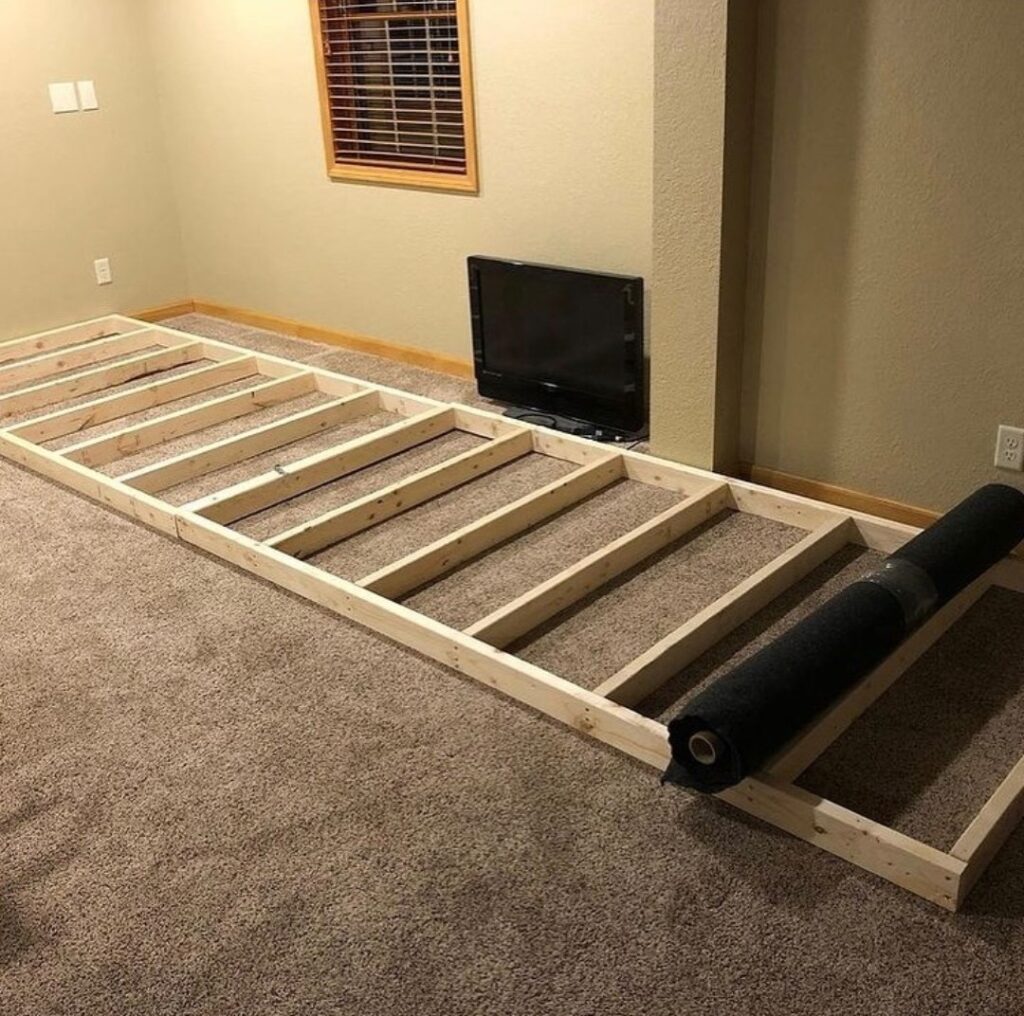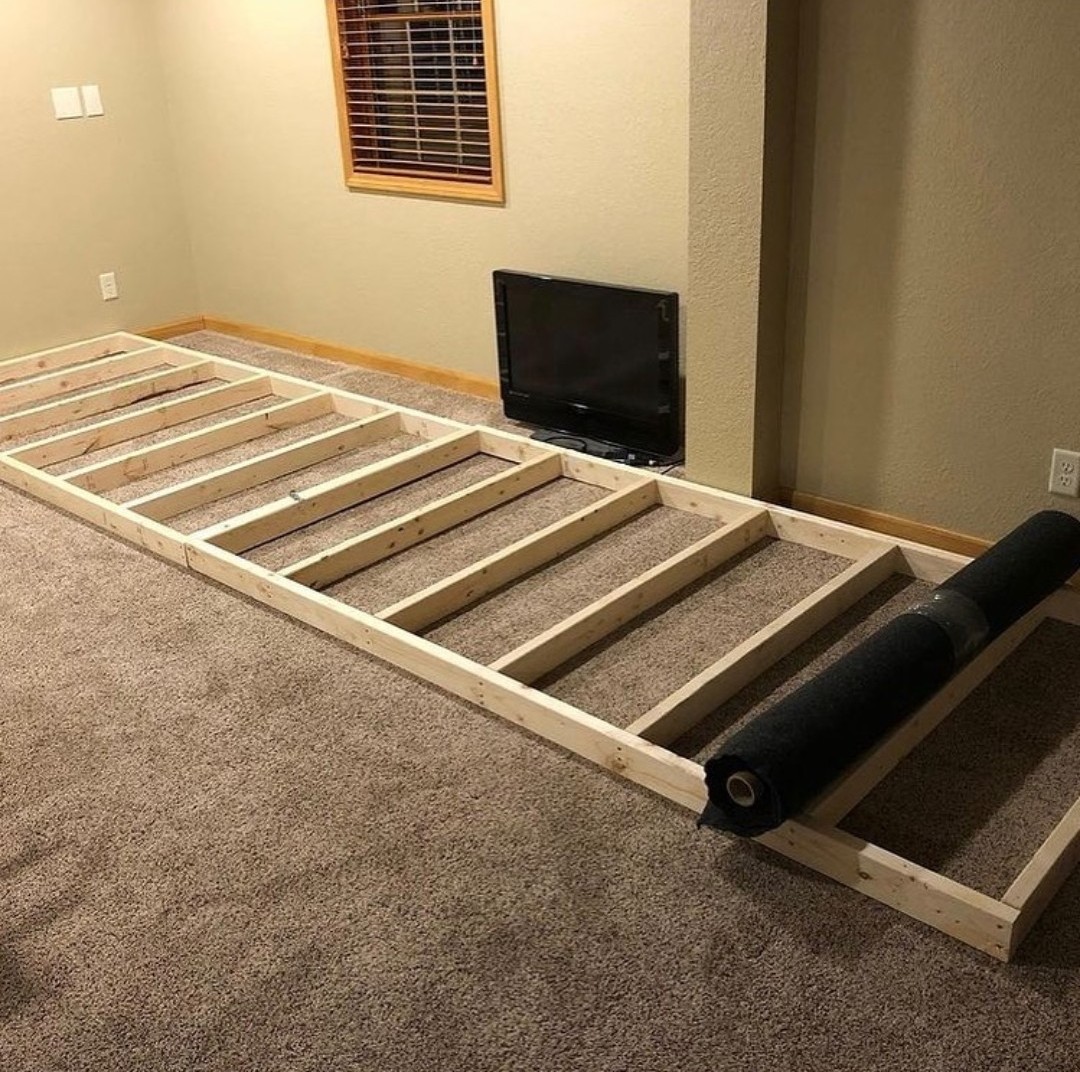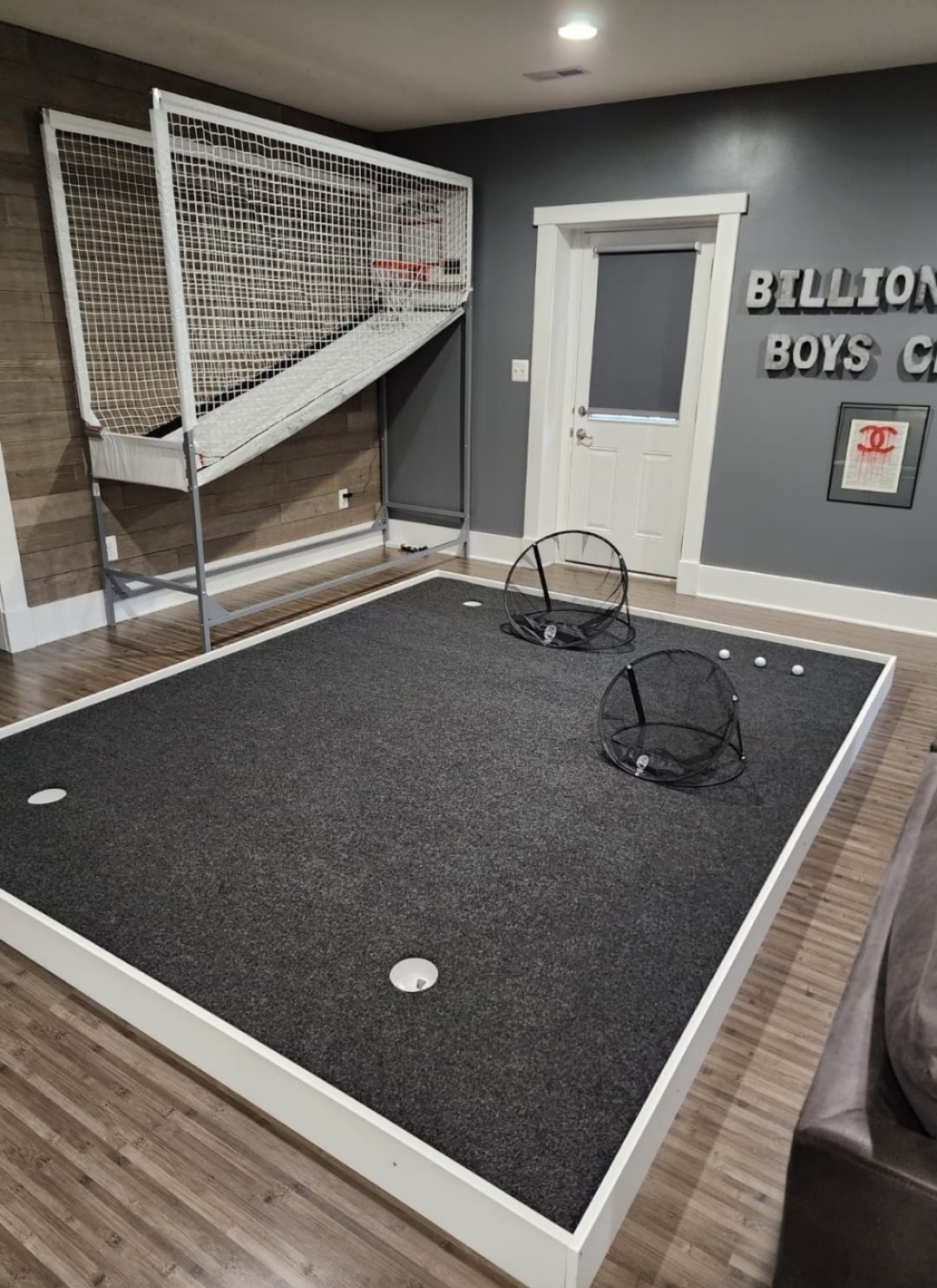 Here is the Build Plan:

2×4 framing , 2×4 horizontal beams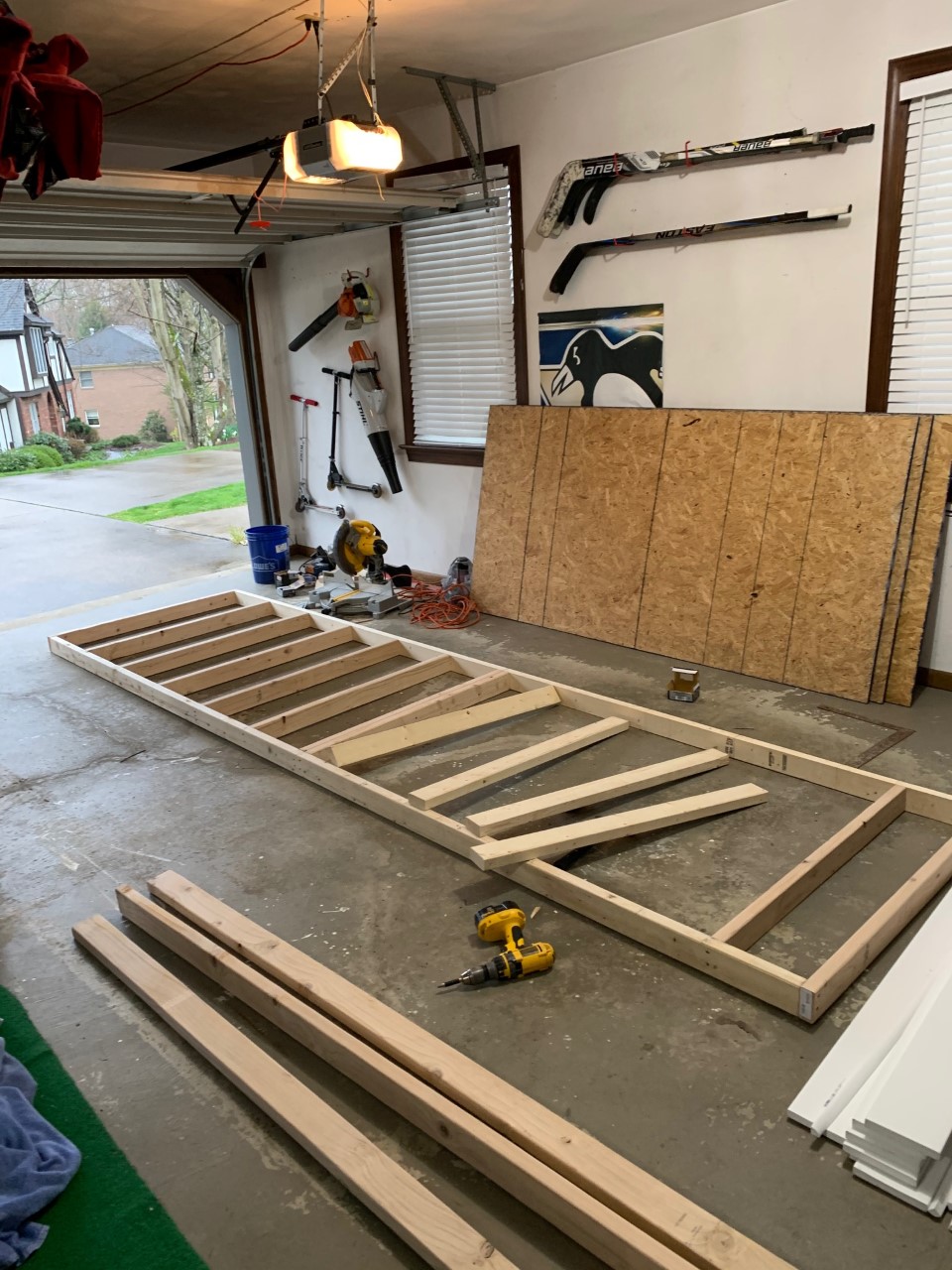 Topped off with 3/4" particle board for the base.
You Have the Option to add an underlayment or carpet padding with the moisture barrier FACING UP***, for softness on the feet and heat retention, just as you would with normal carpet.
These underlayments feel great on the feet and greatly reduce any sound of your putting green.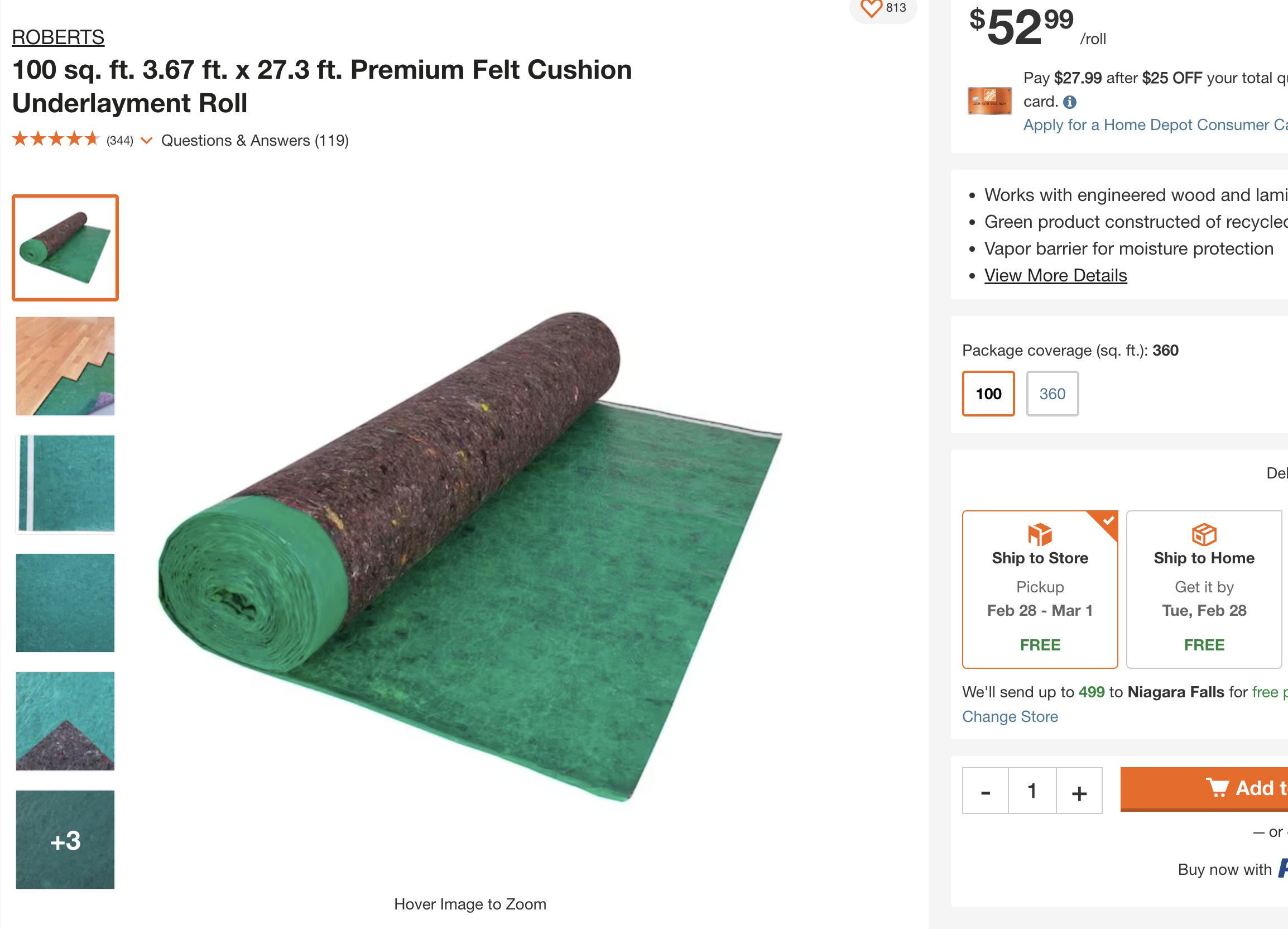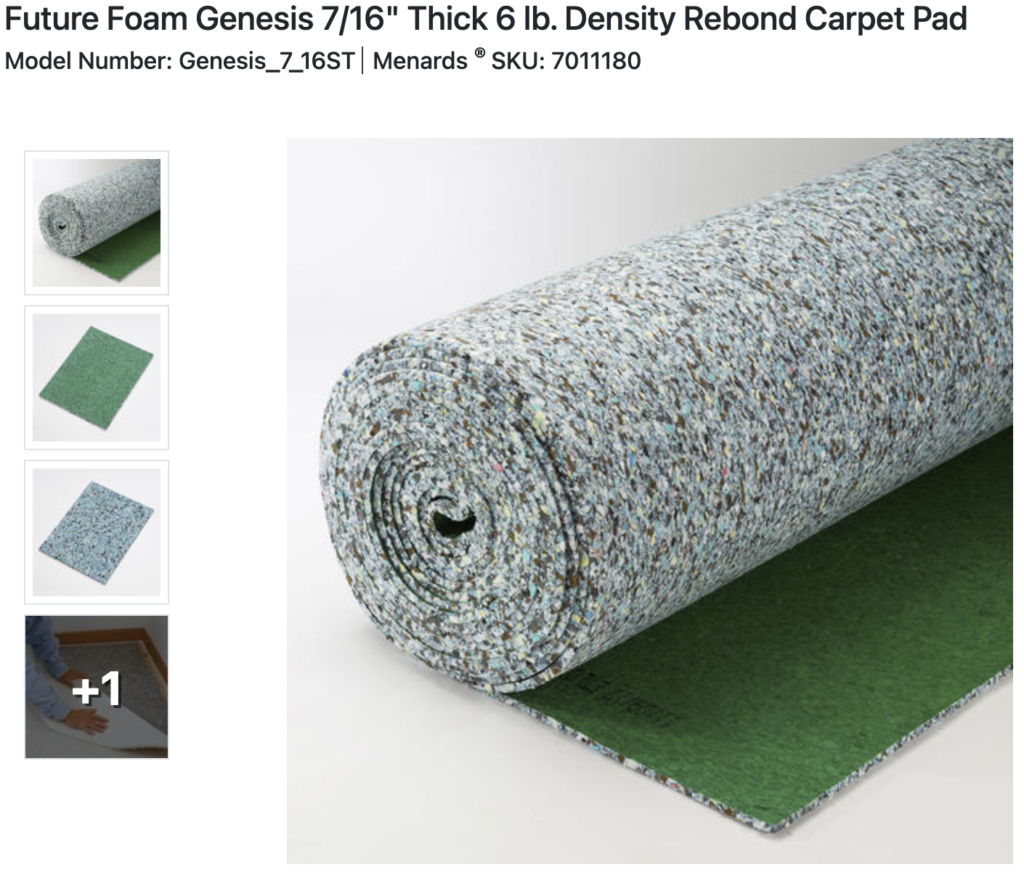 Drill holes using a hole saw – 4 1/4″. Product link: https://amzn.to/3G90EGn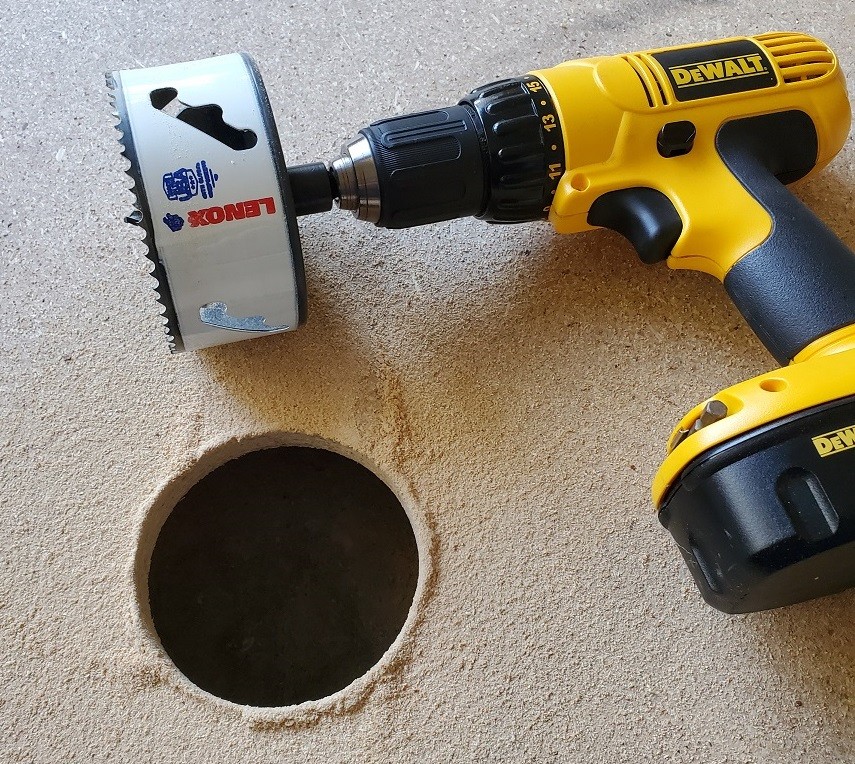 Apply carpet with carpet adhesive spread with a 1/16" trowel if applying to particle board/plywood or smooth surface. Try to apply only 3-6 feet of glue at a time, and then simply unroll the camry material on for an even adhesion. This process does not need to be rushed. No pressure down on the carpet other than a book to flatten it out. Let dry.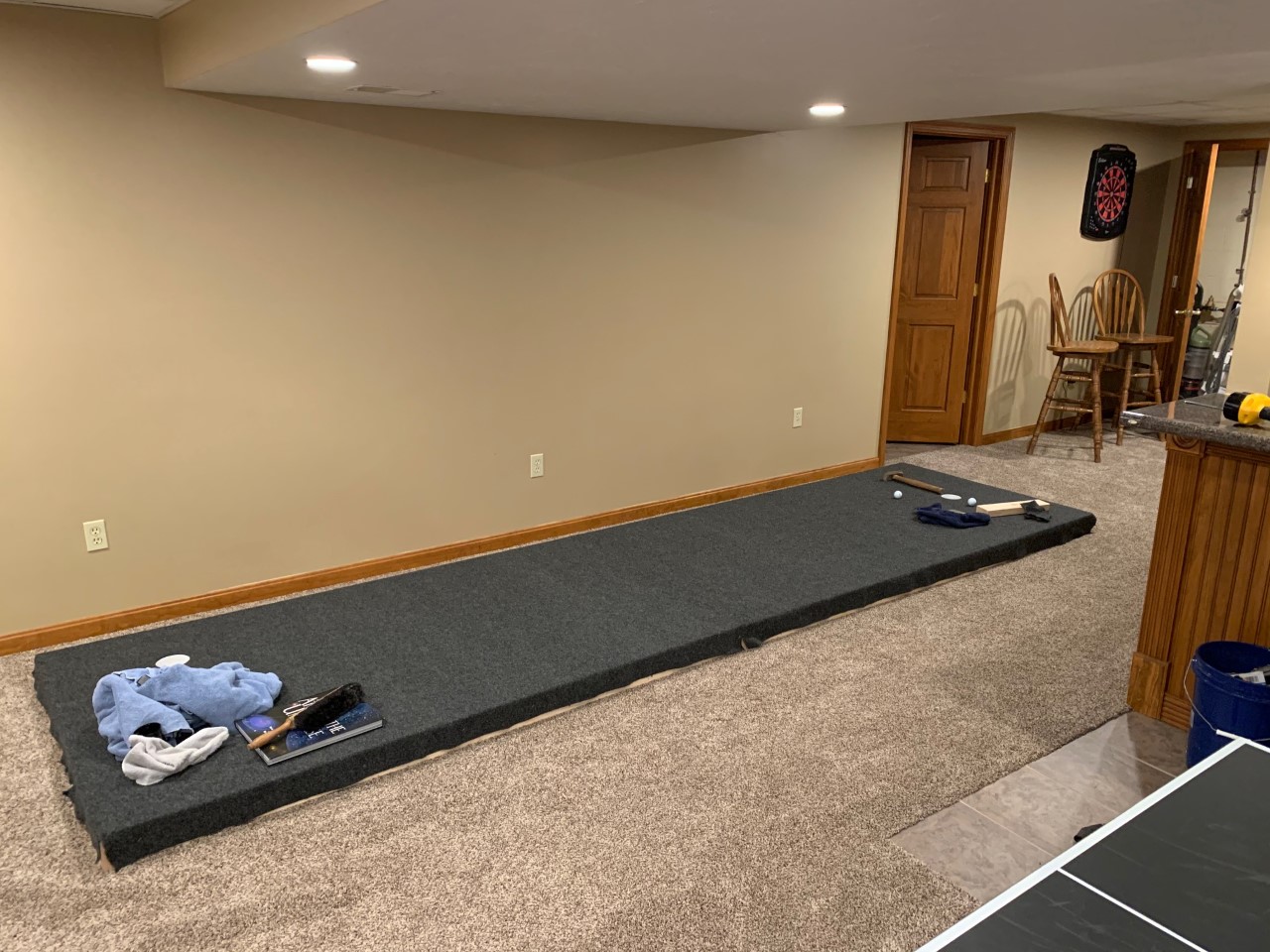 Slit a small 'X' in the carpet with an Exacto knife where the Holes are and slide in Regulation cups for a Flush Look.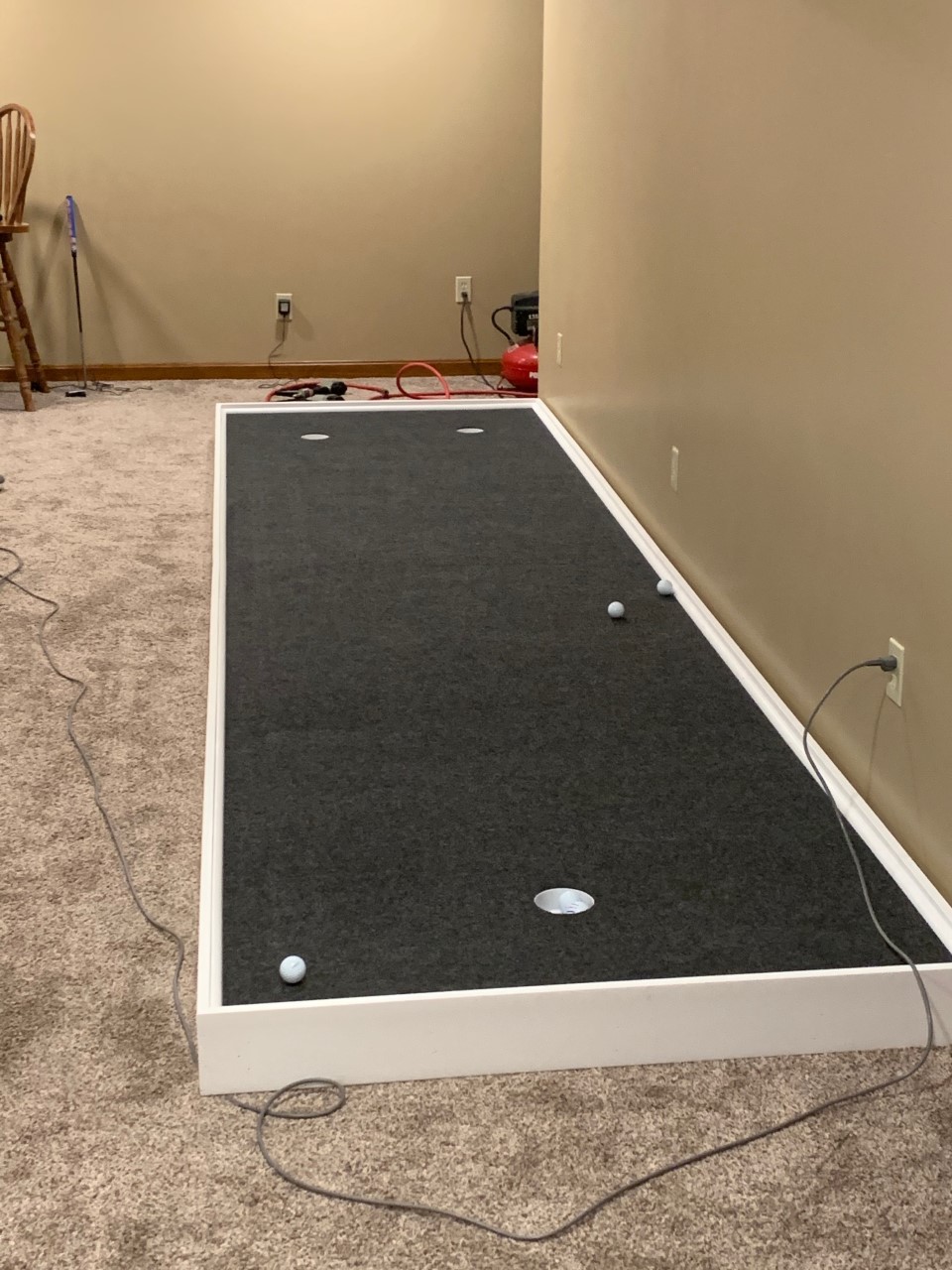 To add break; use HEAVY DUTY levers! ( You only need to raise by a few mm's to get a 1% or 2% slope. Perfect for aim point! https://camrygolf.com/product/heavy-duty-golf-putting-green-levers-for-slope-break/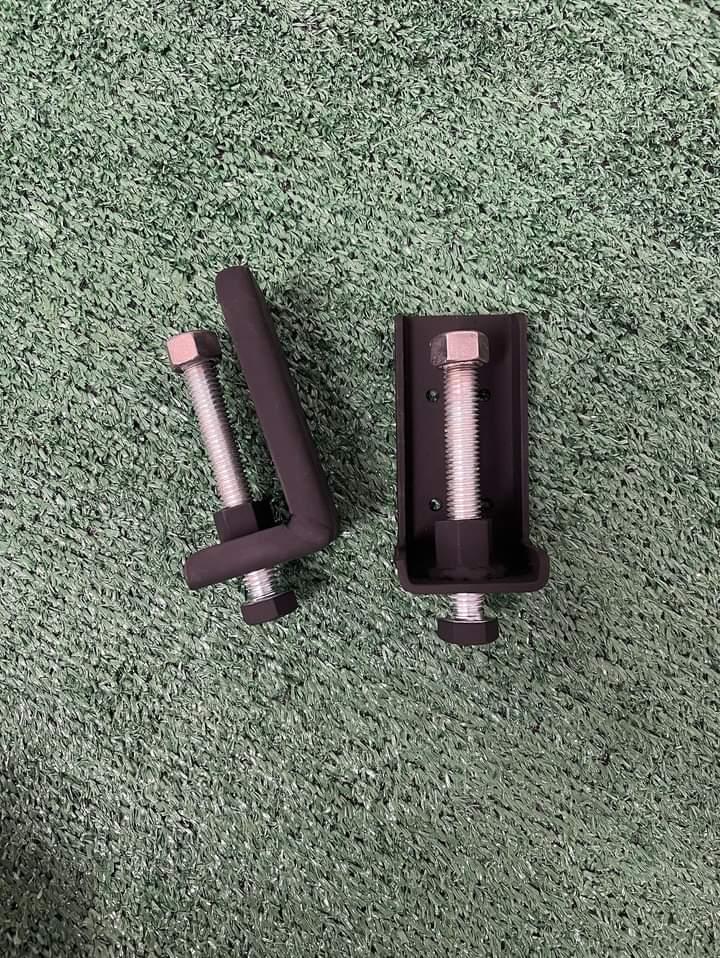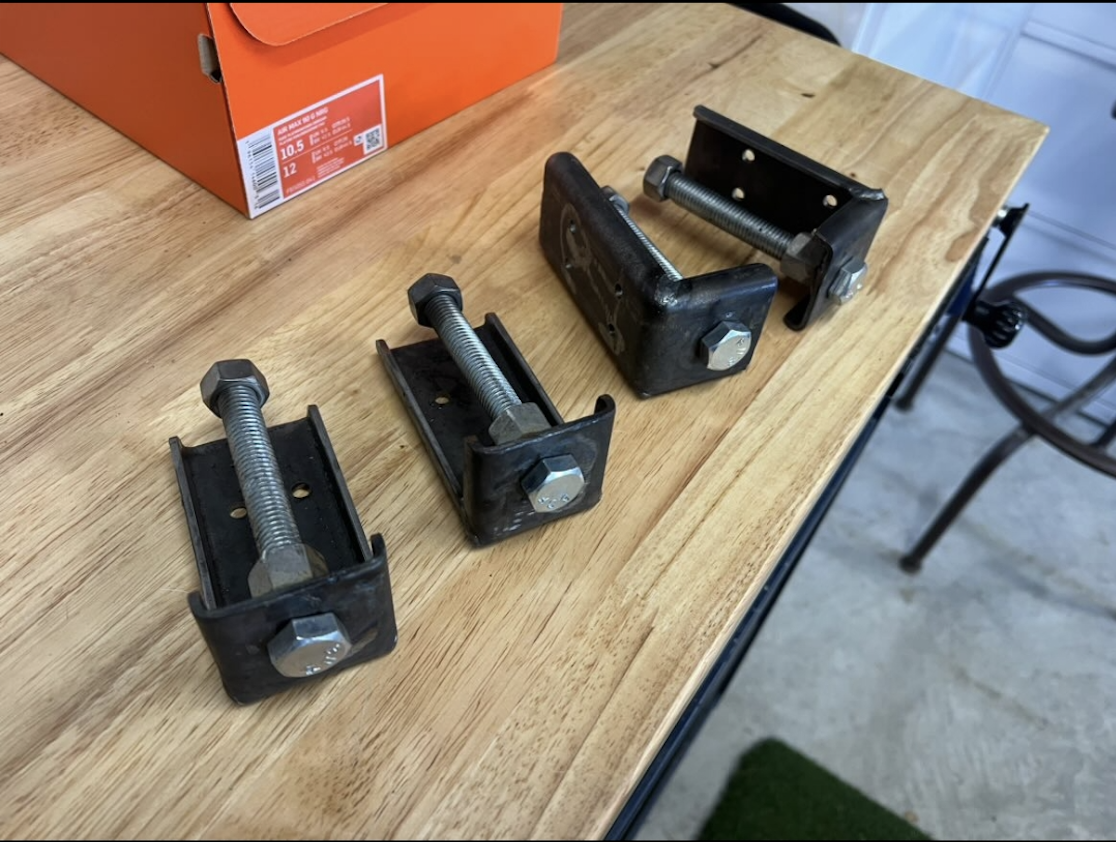 A Couple of Notes
Build it where you want to use it if you can. It will be awkward to move if you have narrow corridors.
You can adjust this build to whatever size you want to make it. The only tricky part may be making sure the underlayment is perfectly flush if you have to use more than 1 piece. We suggest planning 4′ width increment greens since the particle board comes at 4′ standard from local shops.
Camry carpet is the best roll, and also shaves off about $100 vs the Big Moss artificial turf. Simply choose the sizing you need from our Shop, or email us at [email protected] for custom sizing. Prices are going to vary and we always do our best to get the best price.
Slit an X in the carpet! people try to make the mistake of cutting out a perfect circle- that's a NO-NO. This will save you a lot of trouble and it will no doubt be cleaner than you or I can do it. Use an exacto knife and make the x just large enough for the cups to slide in flush with the carpet wedge in between the cup and wood.
Use a tarp to cover it if you are placing it outside.
With these dimensions, you can comfortably practice up to a 15ft putt and add a break to it if you want. The material rolls at 11 speed, but you can use the furniture levels on one end to hit uphill putts rolling at 7-10 speed(IT'S AMAZING).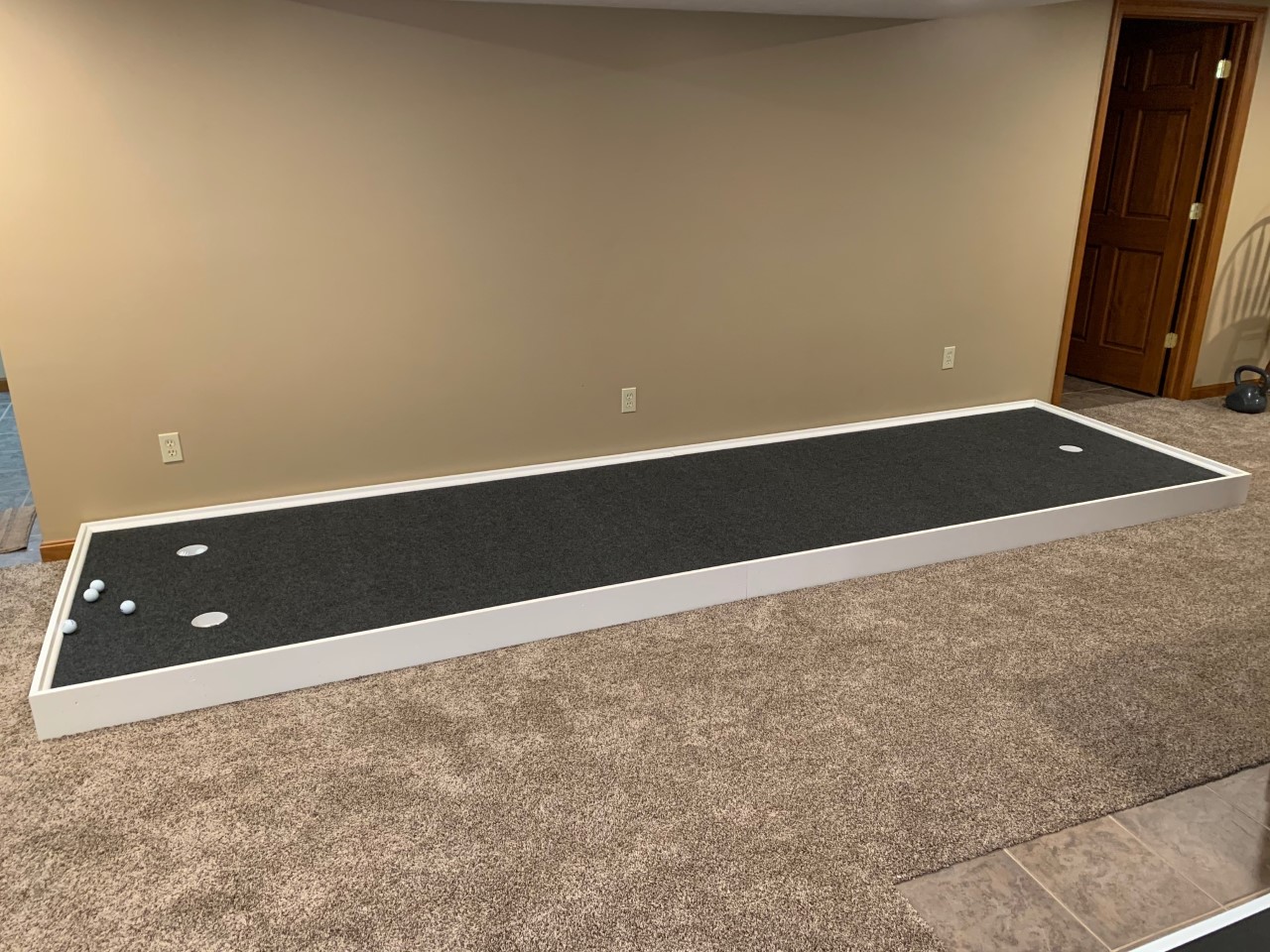 HOPE THIS HELPS!
NCAA Golf Live Scoring and Schedule